Front yard turf and Horseshoe pit
Turf installed in the front yard along with a horseshoe pit inlayed in the turf!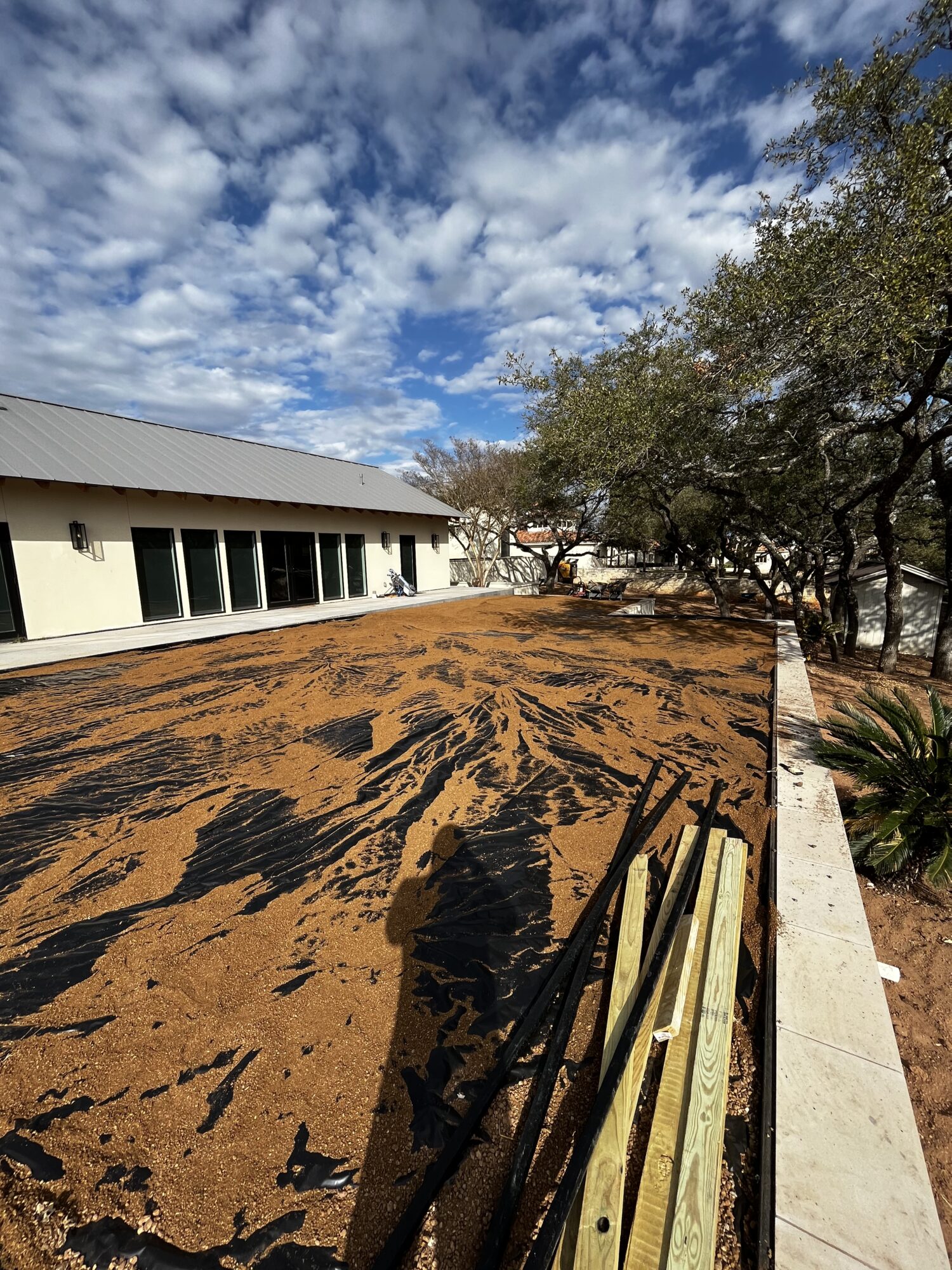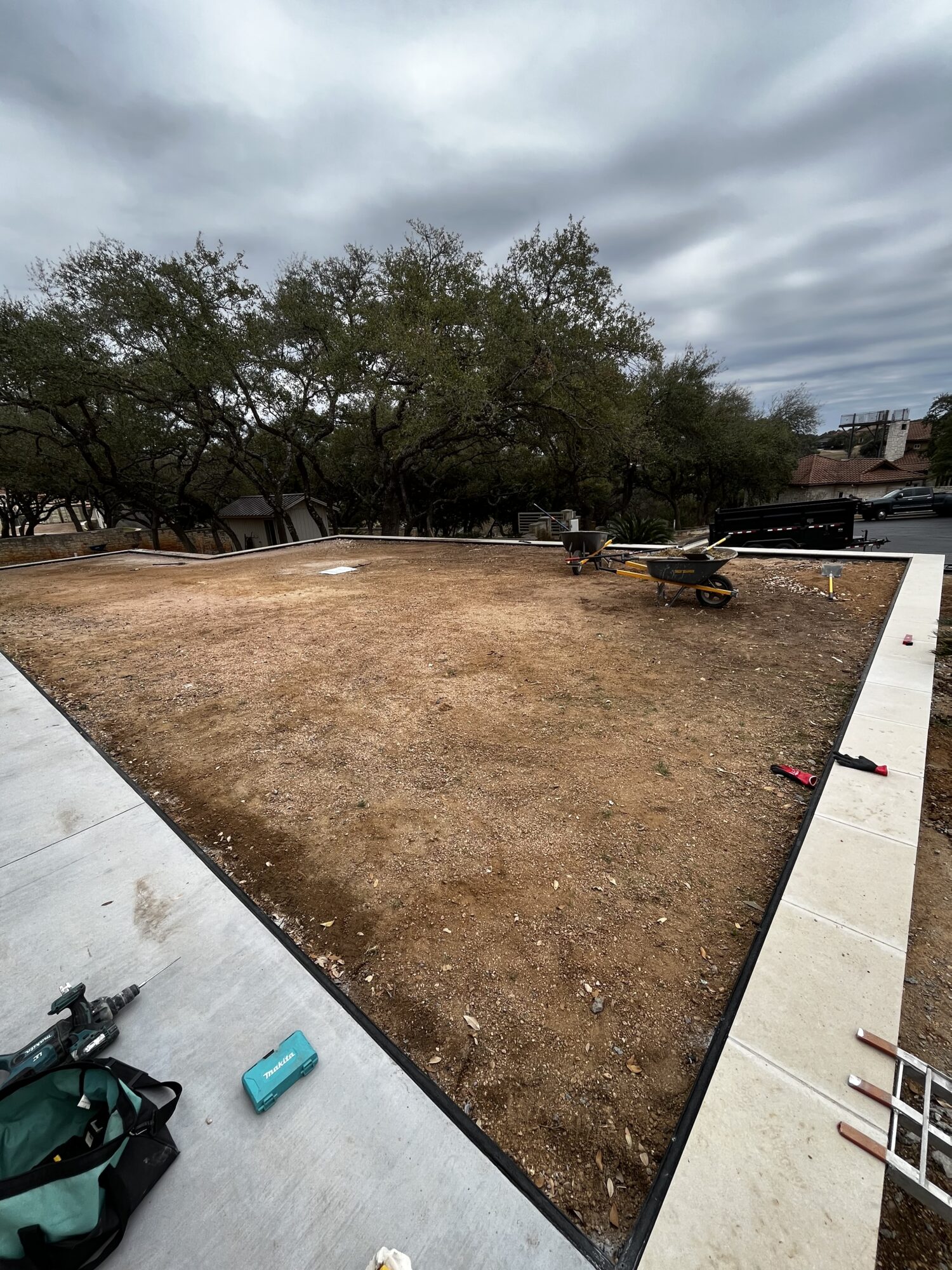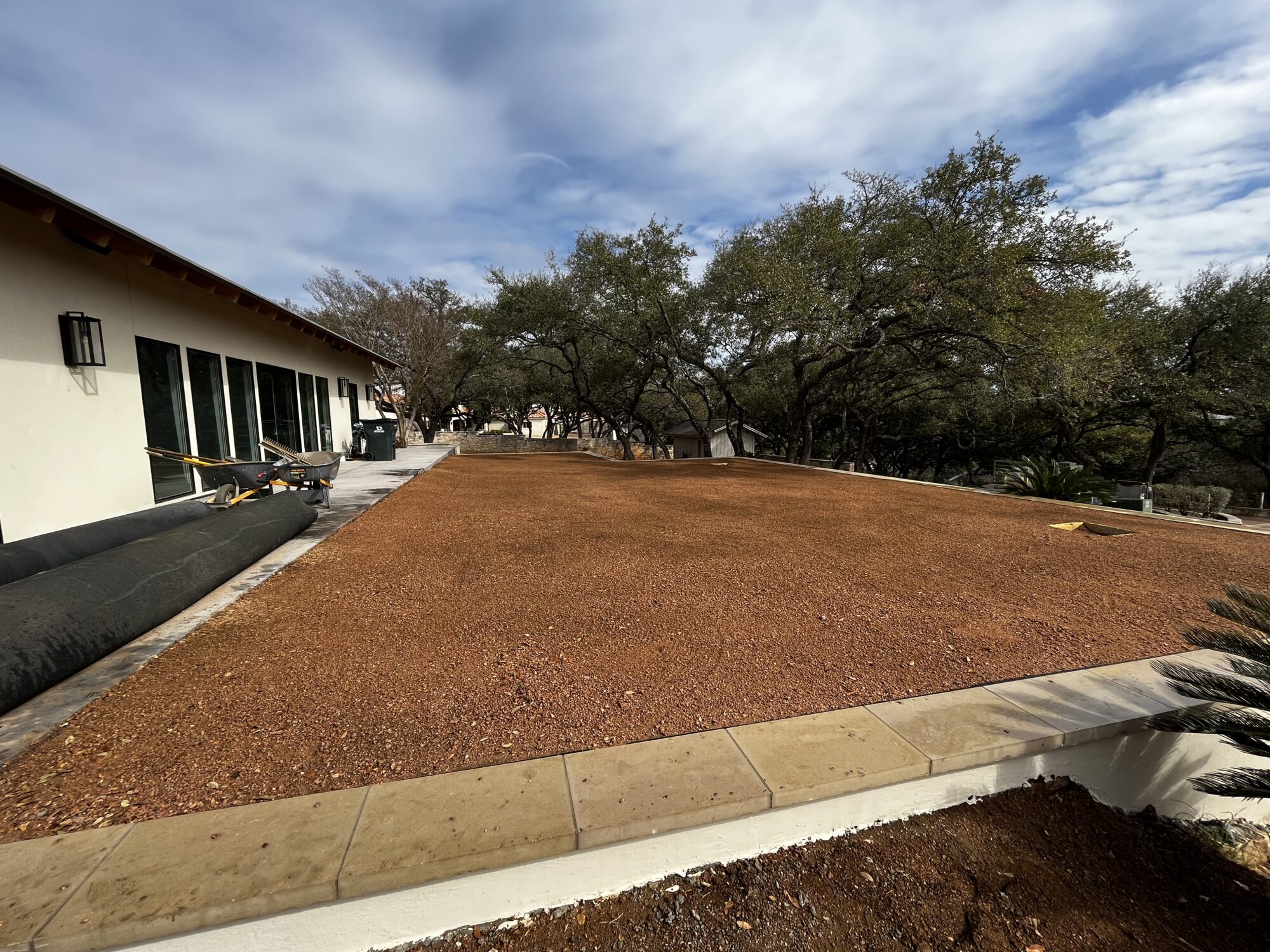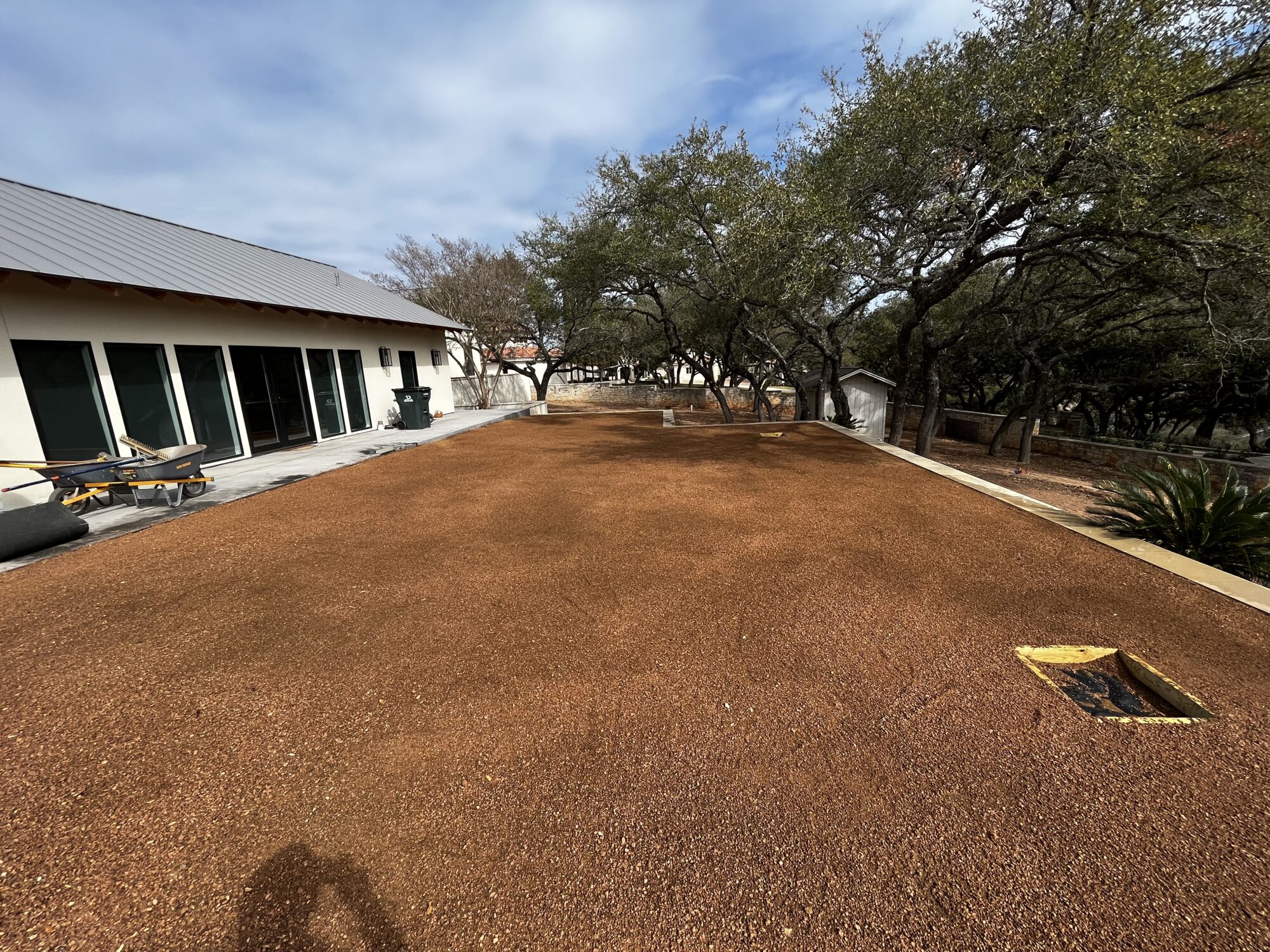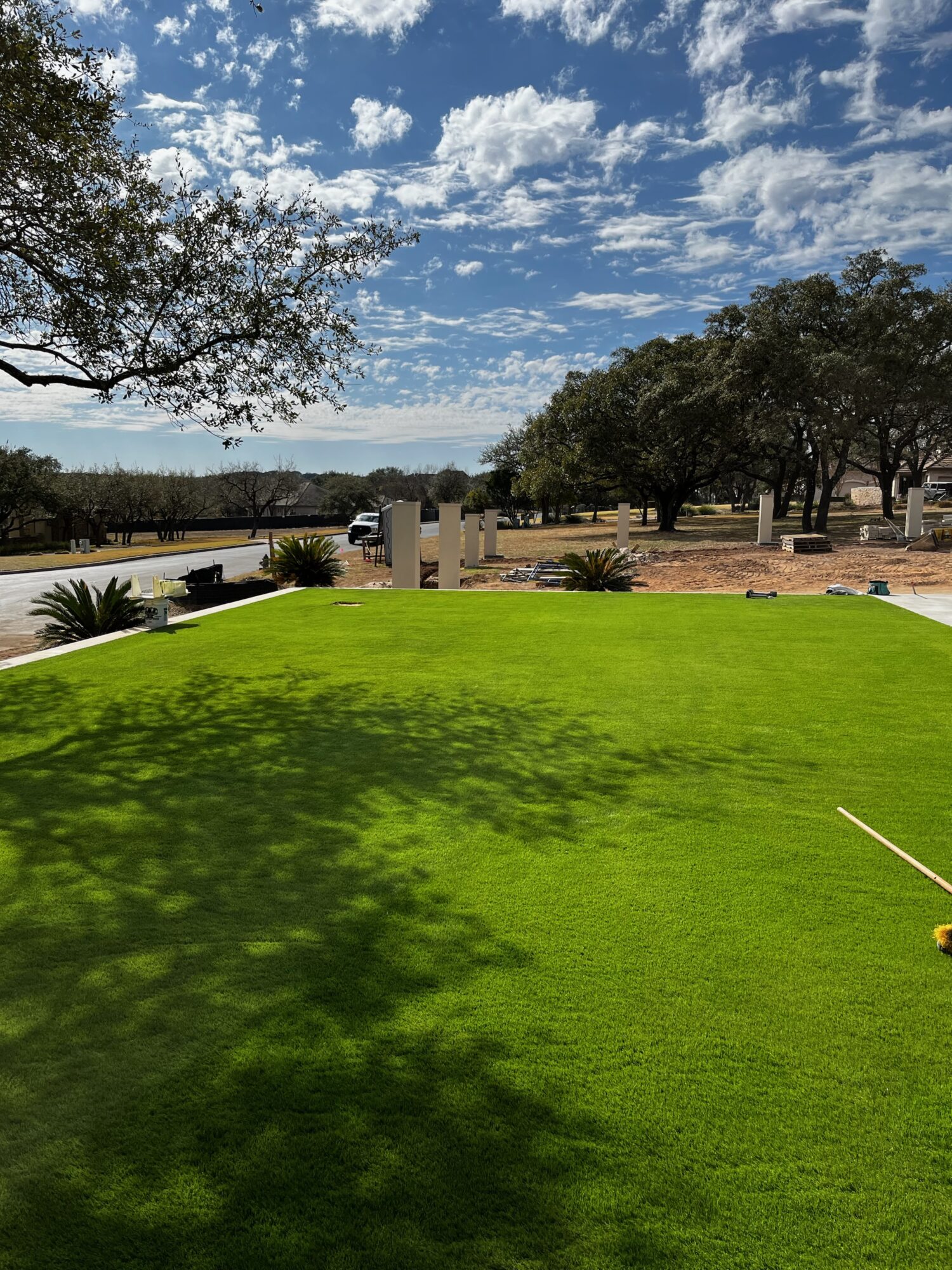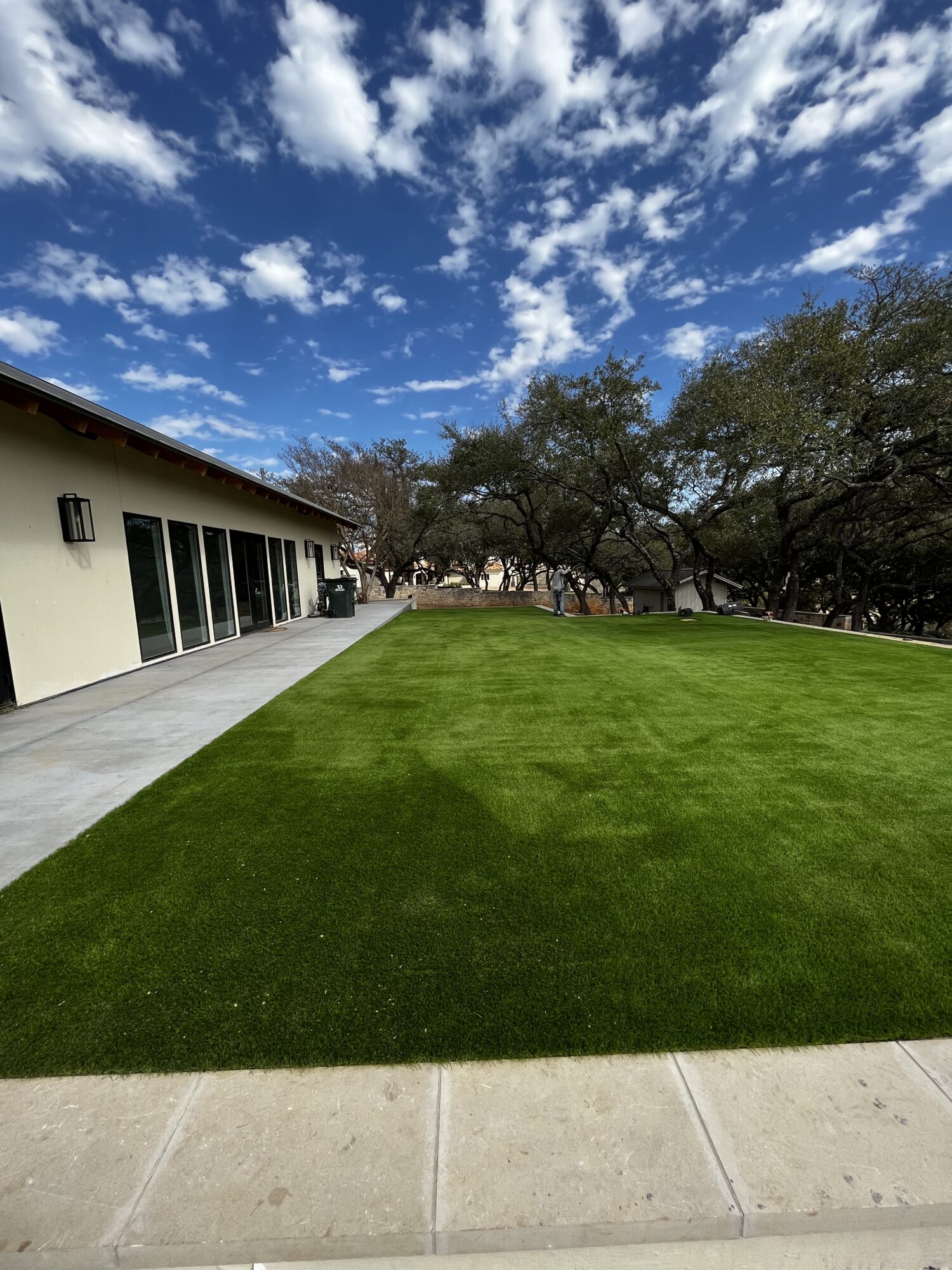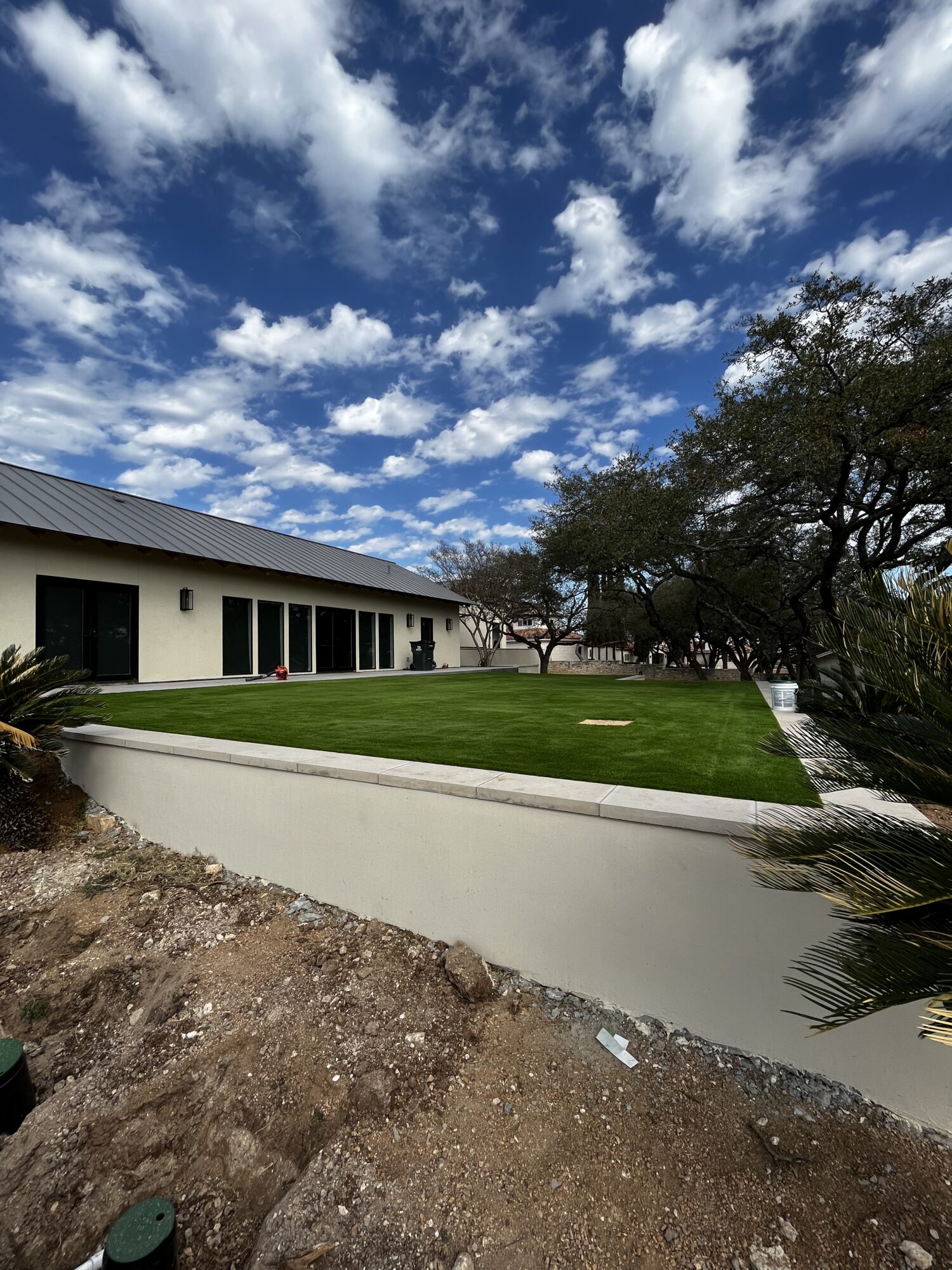 We have over 25 years of experience with design and landscaping. We work with you to transform your lawn into an amazing space that you can enjoy for many years to come.
"Sean, your guys did a great job. I'm bummed I wasn't here to personally thank them as I was driving back home from San Antonio. Quick, effective, and beautiful job done. I will be spreading the word and letting everyone know how amazing KMI is!"