Proud of our
performance record.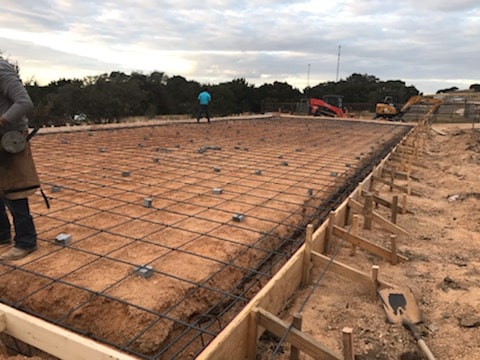 The foundation of your home is literally the pillar on which everything rests, and without the proper installation of this key aspect of your homes construction issues are sure to arise over time. Whether you're building a new home in the city, looking to update your current one, or searching for the best when it comes to damage assessments and repairs, then calling into the office of KMI is the first step in the right direction. We bring you the highest level of quality and attention to detail when it comes to this vital piece of your homes construction.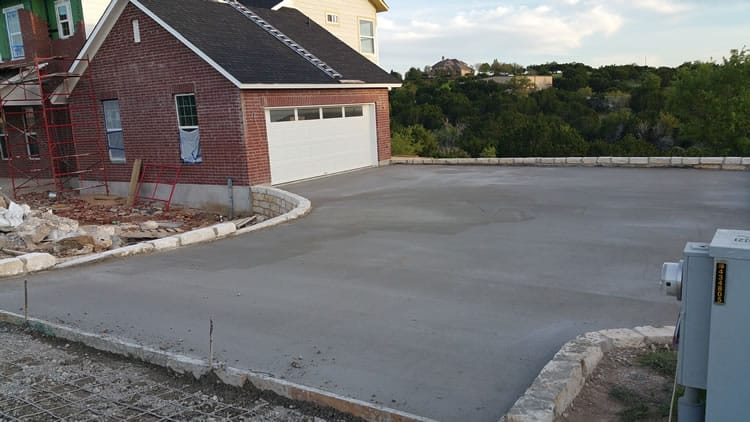 Driveways can be much more to your daily life than simply a place to park your car, and when you depend on your driveway to deliver more than just practicality, then obtaining services from the right company makes all the difference. We bring you a wide selection of choices when it comes to your driveway needs, from installation to decorative cutting and staining and much more. When you look to your driveway to make an impact on the overall appearance of your home, then the services found at KMI may be just the key ingredient you're looking for.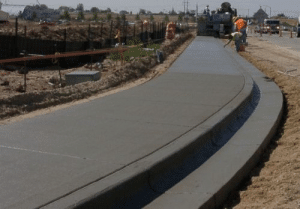 Around your home, around your garden, your pool, sidewalks and curbs add a level of aesthetic charm and practicality to your property. KMI brings you the wide selection of choices you're looking for when it comes to look, style and feel for the surrounding footpaths and waterways of your Austin property.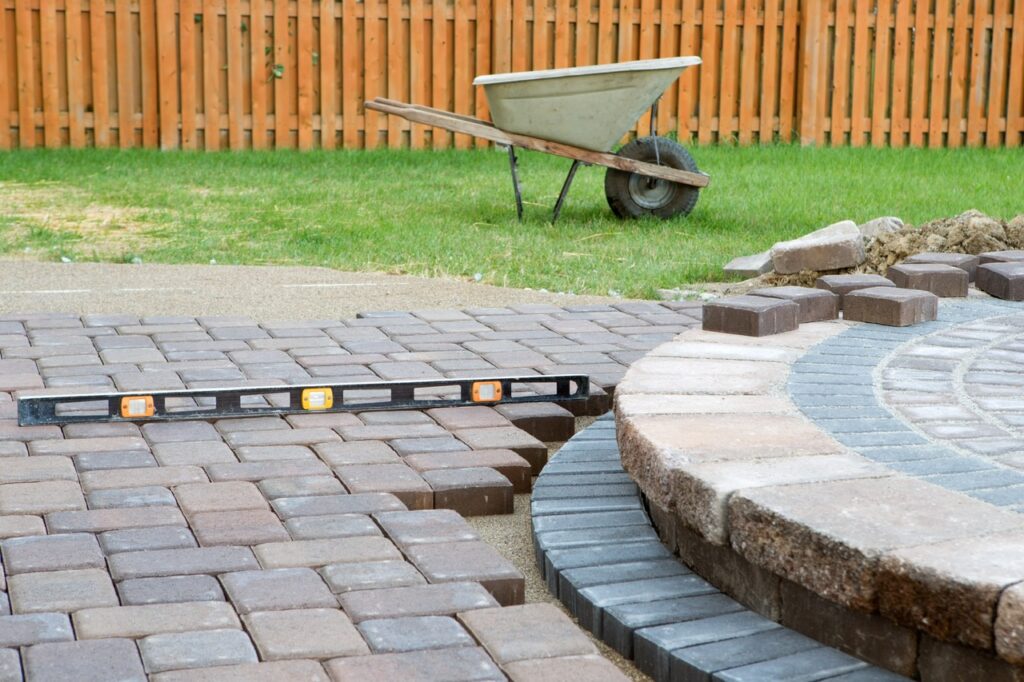 Looking to spice up the look and style of your home with a little decorative and practical flair? Then choosing a patio design or paver for your property could be just the solution you're looking for. At KMI we are dedicated to bringing you the widest selection in material choices to ensure that you have the means of turning the vision you have in your mind into a reality on your home property.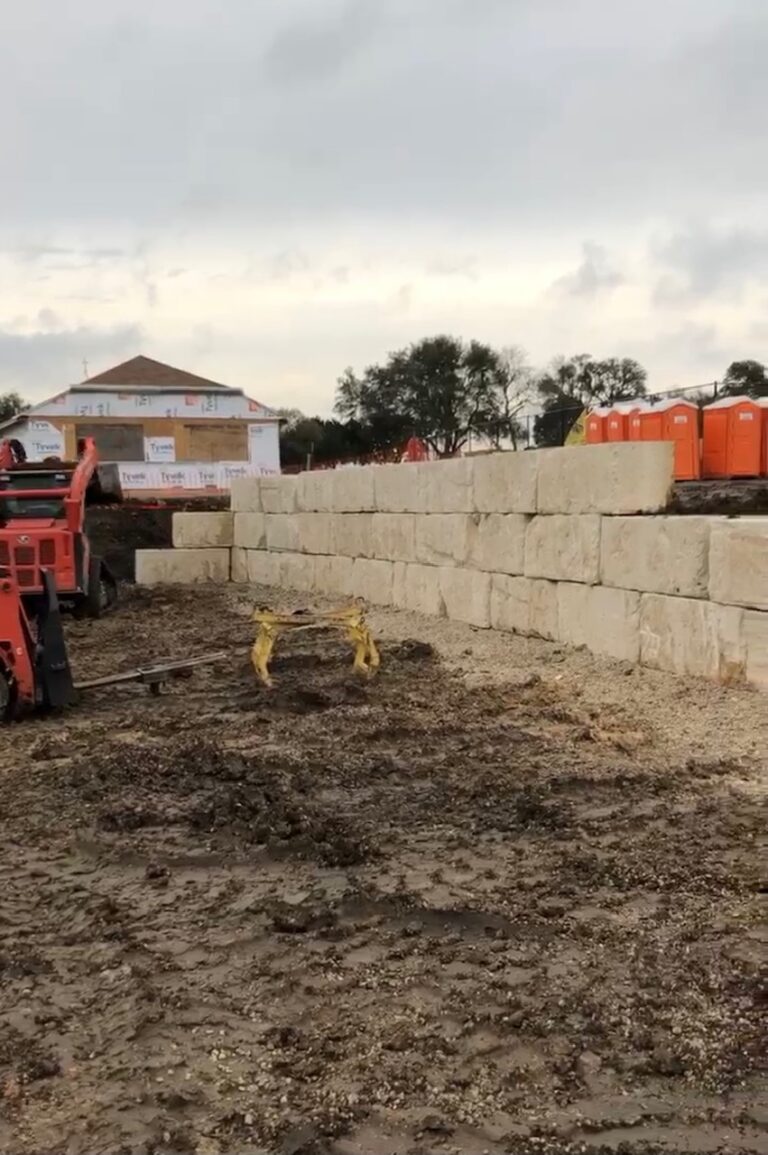 Retaining Walls & Drainage Solutions
Bringing you more ways than ever before when it comes to water diversion on your Austin property, retaining walls, precast drains, weeping tiles and more are all at your disposal when it comes to choosing how you're going to deal with water runoff on your property. The experts at KMI will sit down and discuss your needs with you, assess your property, and come up with solutions that will look great and work effectively for you.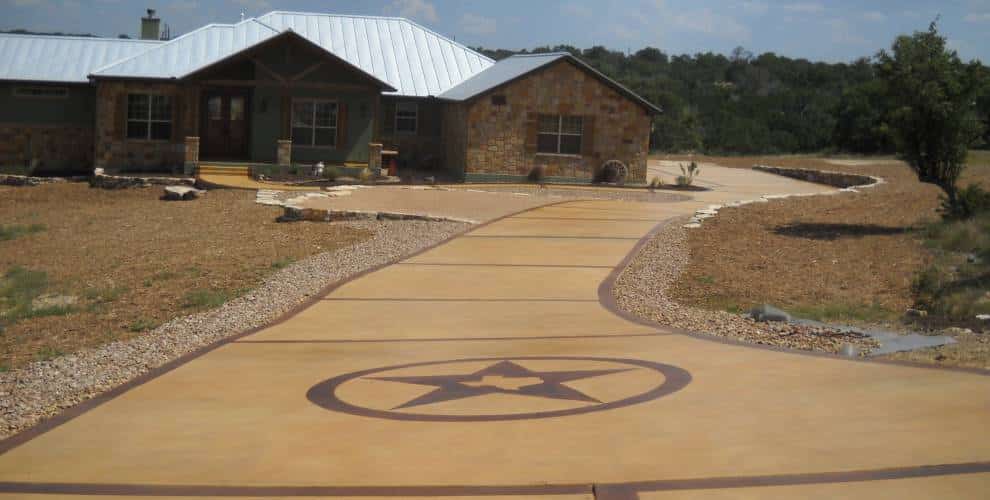 If you're looking for a way to bring a more striking appearance to your stone and concrete work, then staining options are definitely a great way to do it. KMI brings you all the choice you need when it comes to this stylish addition to your property. We also bring you the best selection in concrete countertops, etched and stamped works on your property and more to ensure that you have the means at hand to truly make your home stand out with it's unique and one of a kind look.