Texas Military Institute Home-plate & Halo
Custom orange halo with logos and lettering in black with terracotta turf for home plate.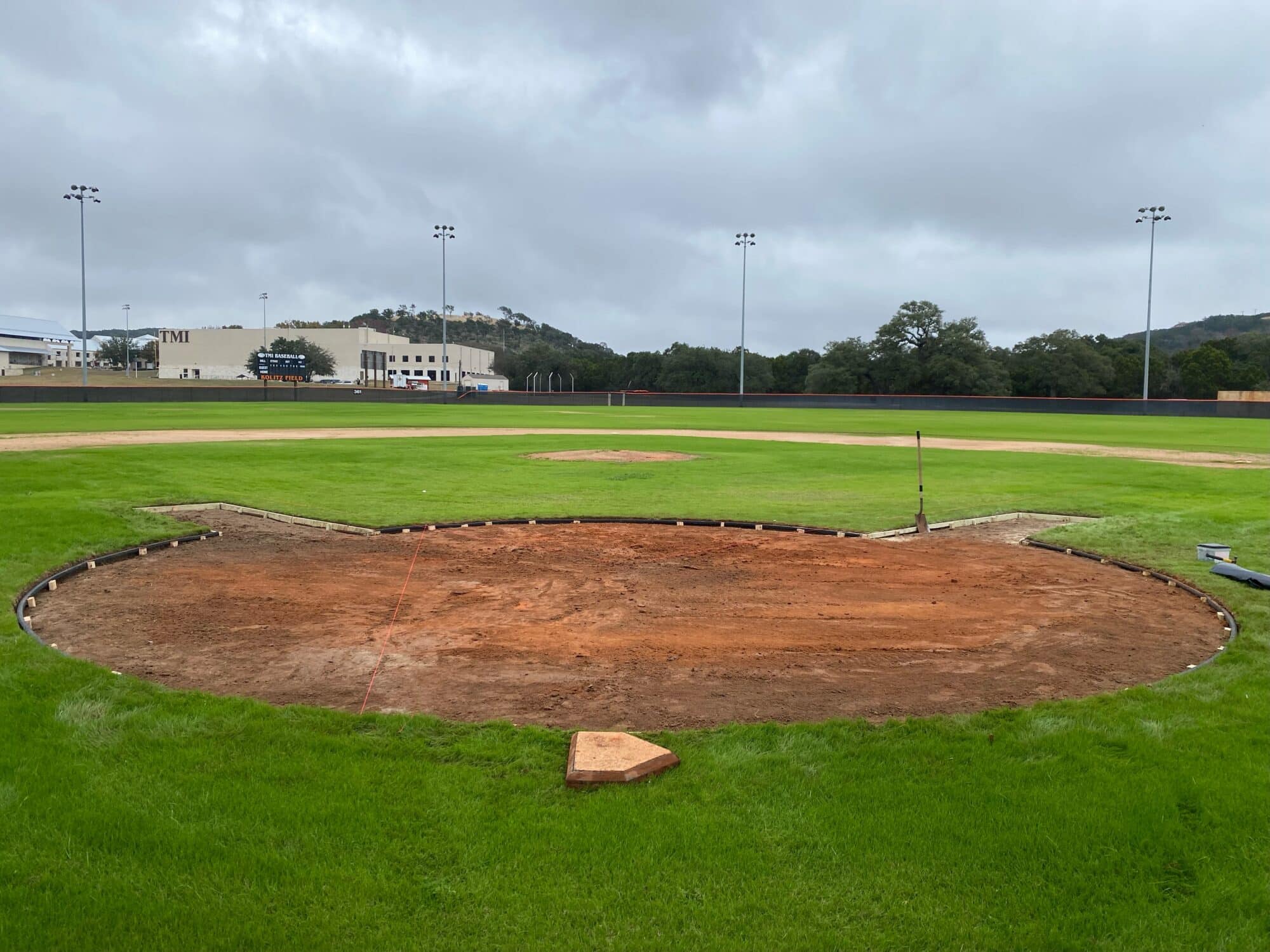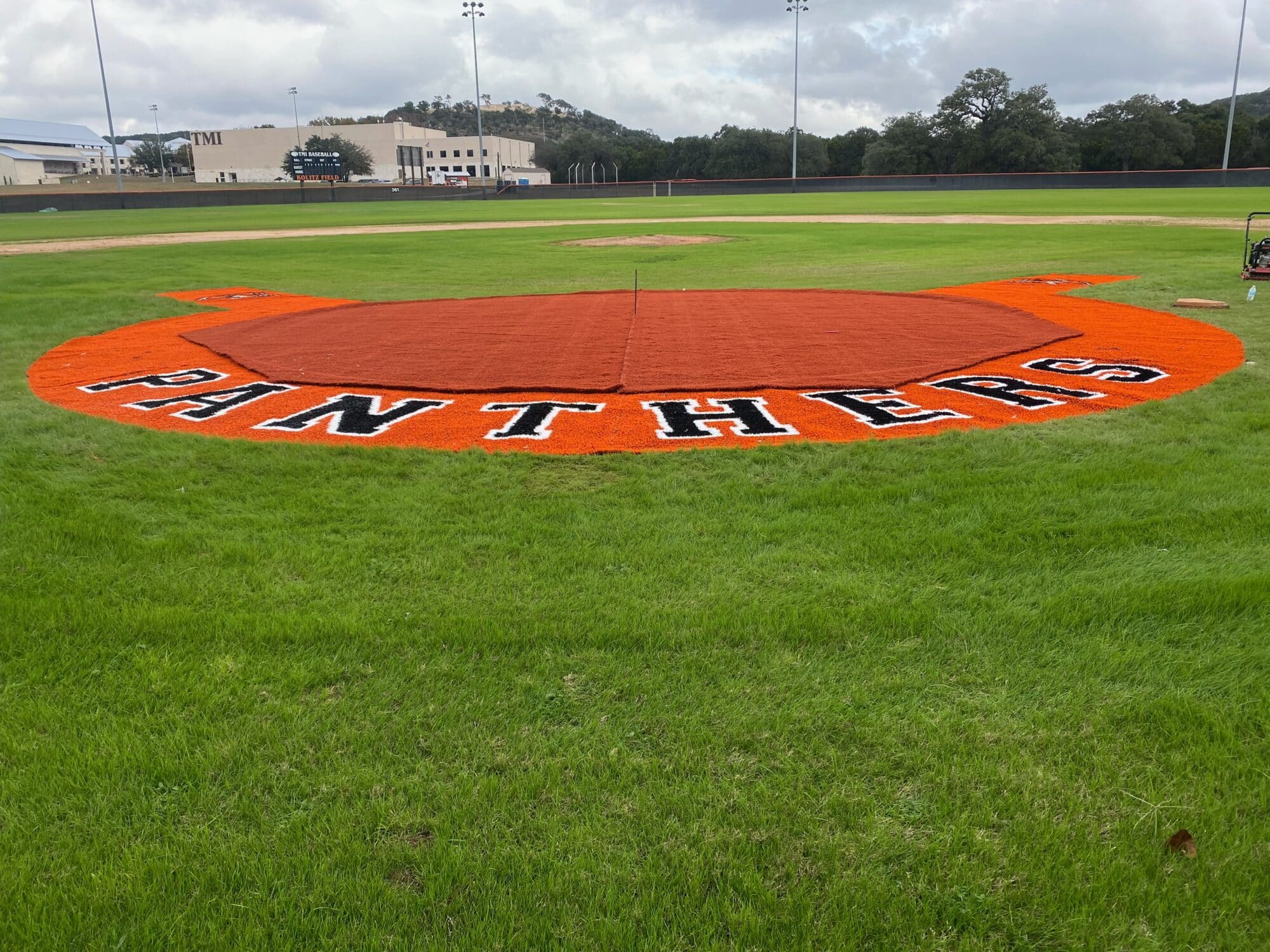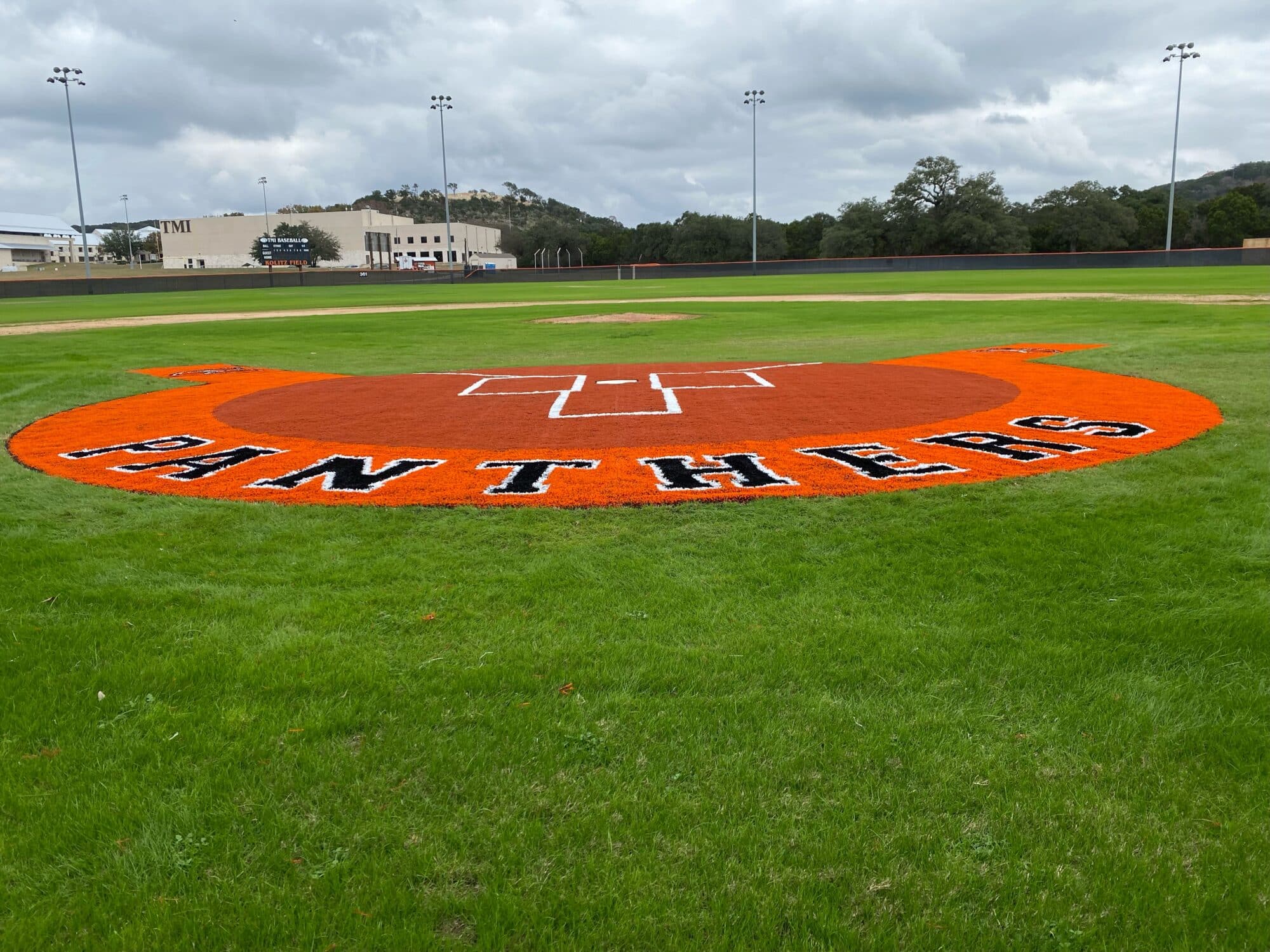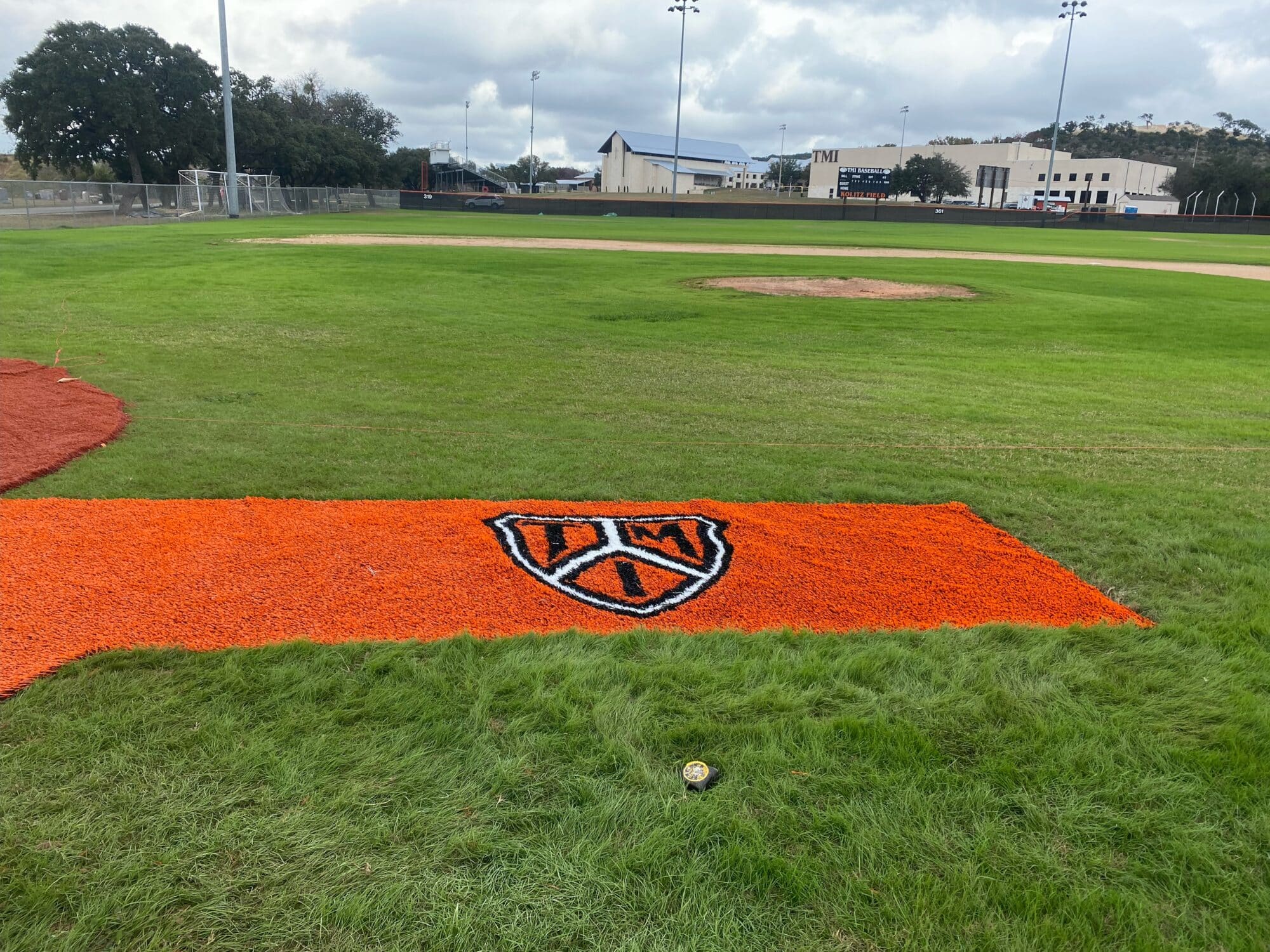 We have over 25 years of experience with design and landscaping. We work with you to transform your lawn into an amazing space that you can enjoy for many years to come.