Vikings Stadium Infill Removal
KMI Sports Construction is the leader in high quality indoor and outdoor training facilities. We provide design services, material procurement, and installation services all under one roof.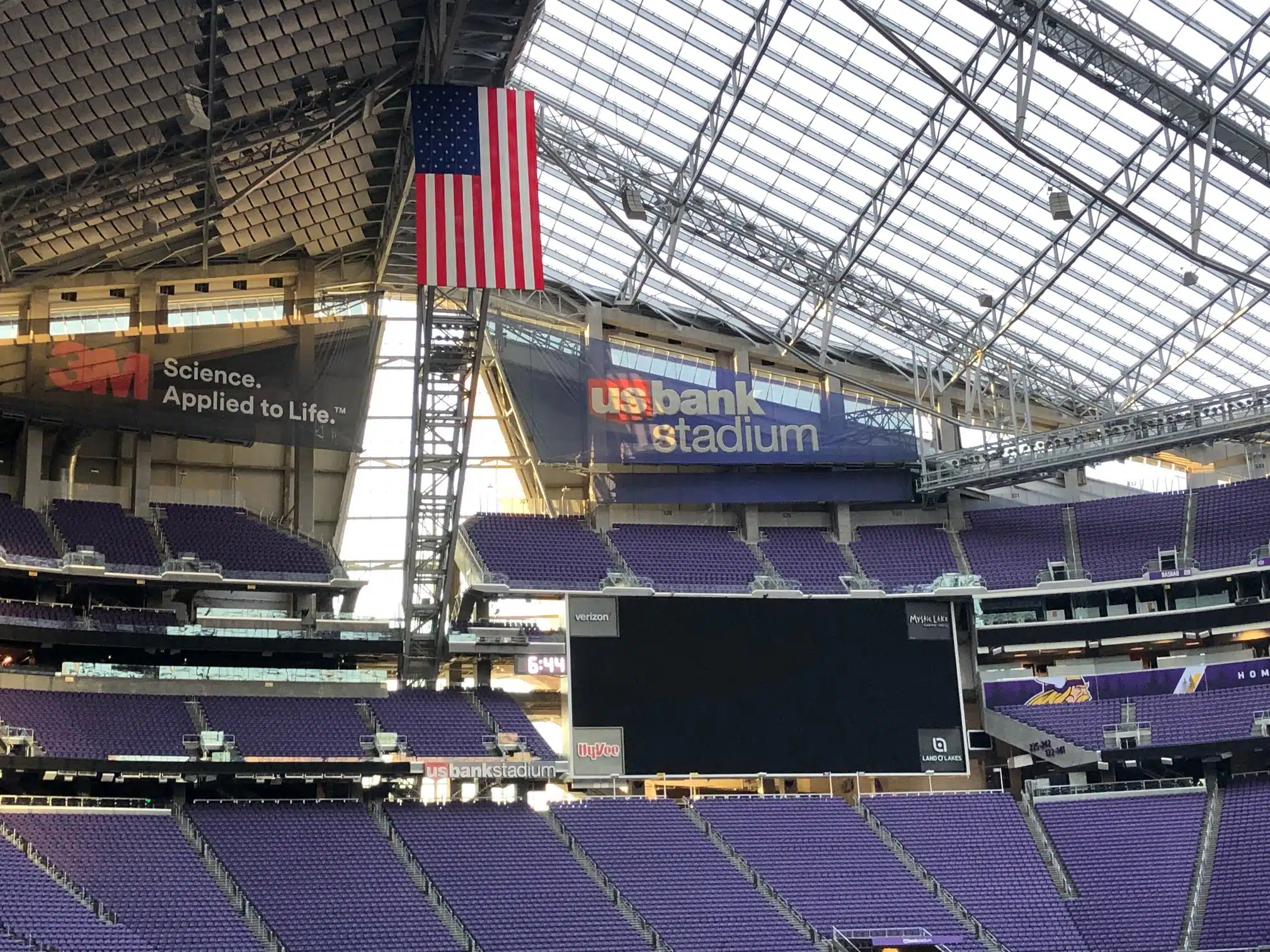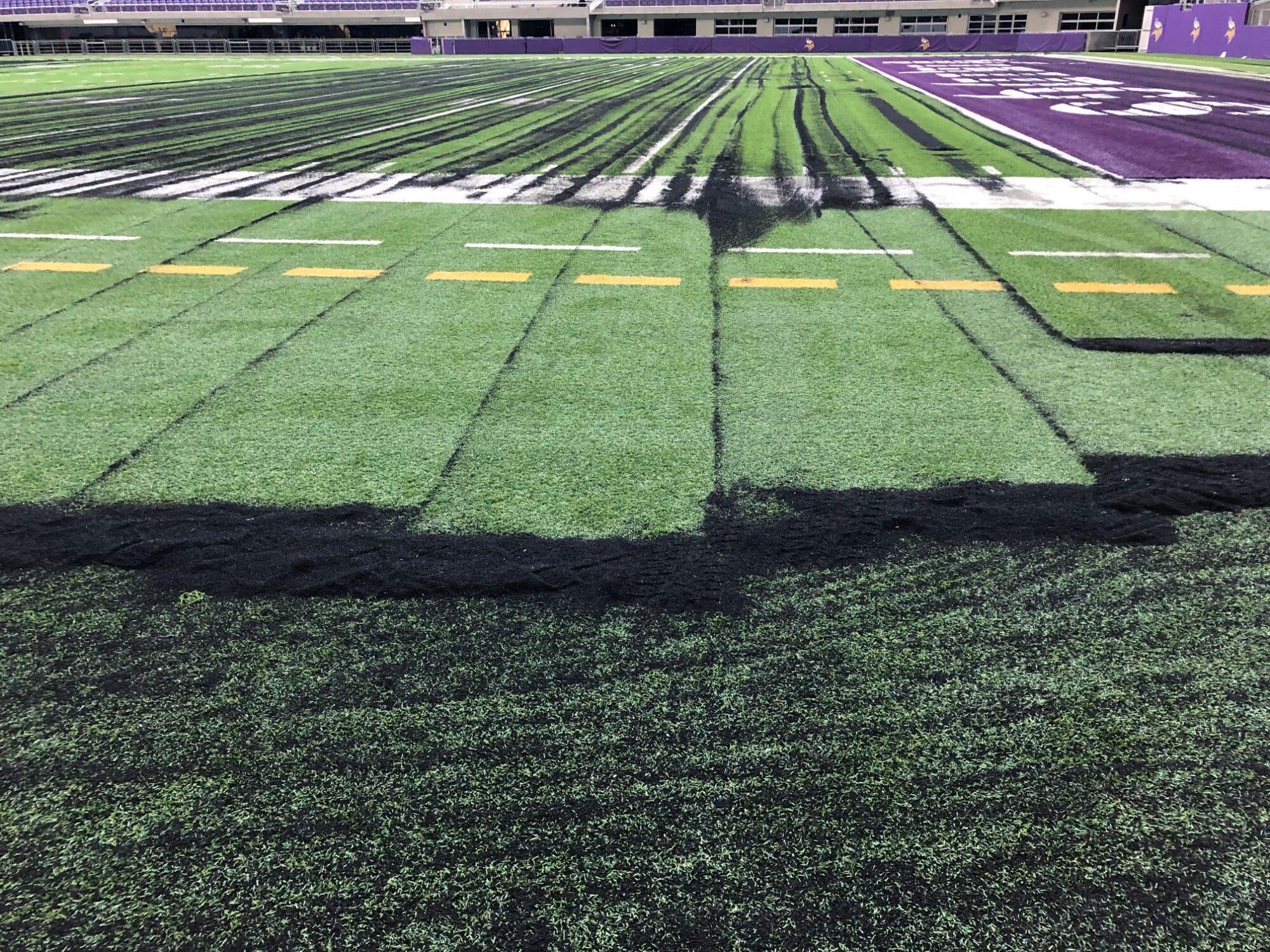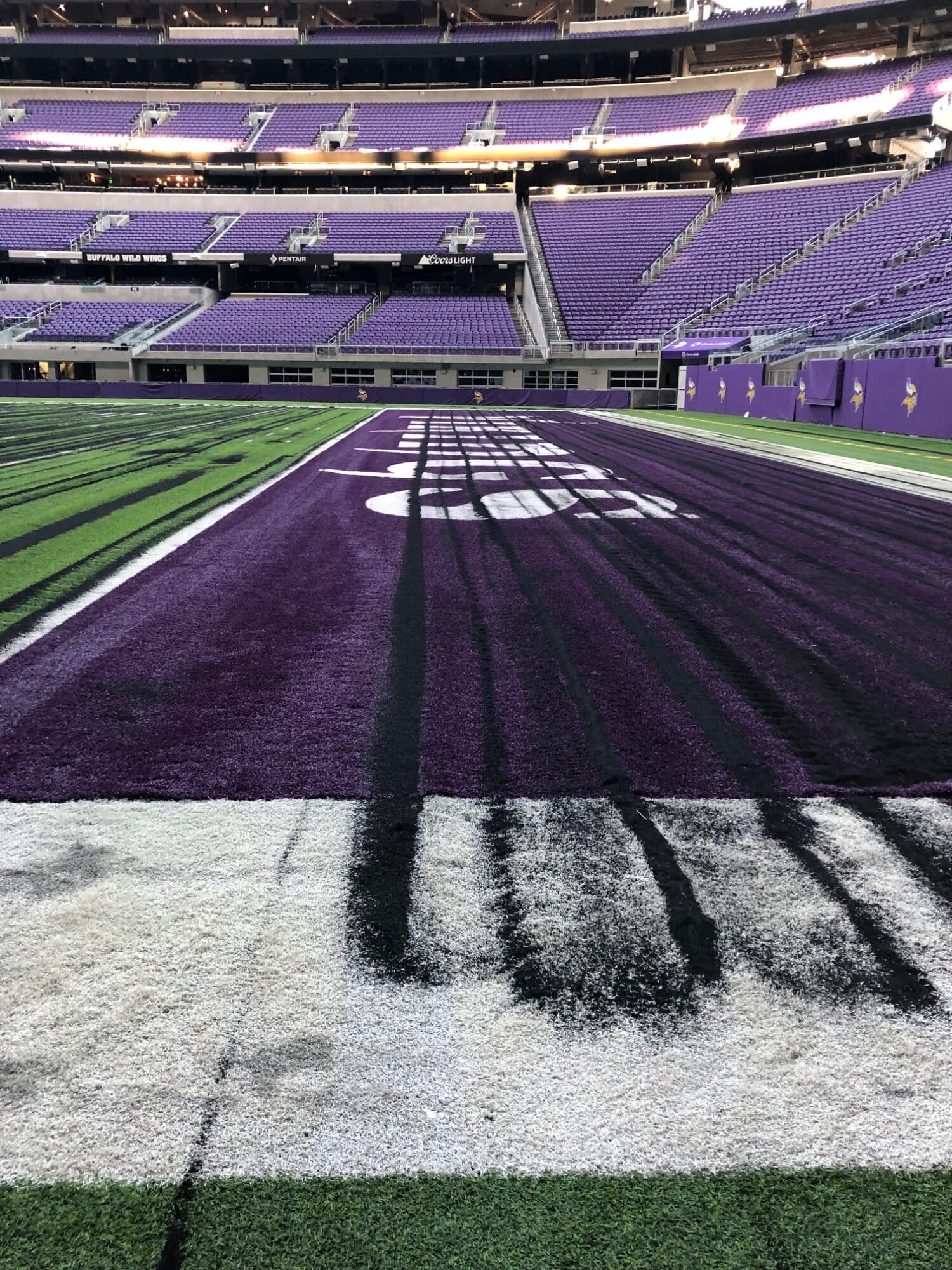 We have over 25 years of experience with design and landscaping. We work with you to transform your lawn into an amazing space that you can enjoy for many years to come.
"Sean and the KMI Sports Construction team are great at what they do – and great people to work with ! As trusted collaborators in the sports construction industry, we've worked together since 2013. KMI builds it right!"